Real Belfast History... warts and all from...
Joe Graham
The Belfast History Man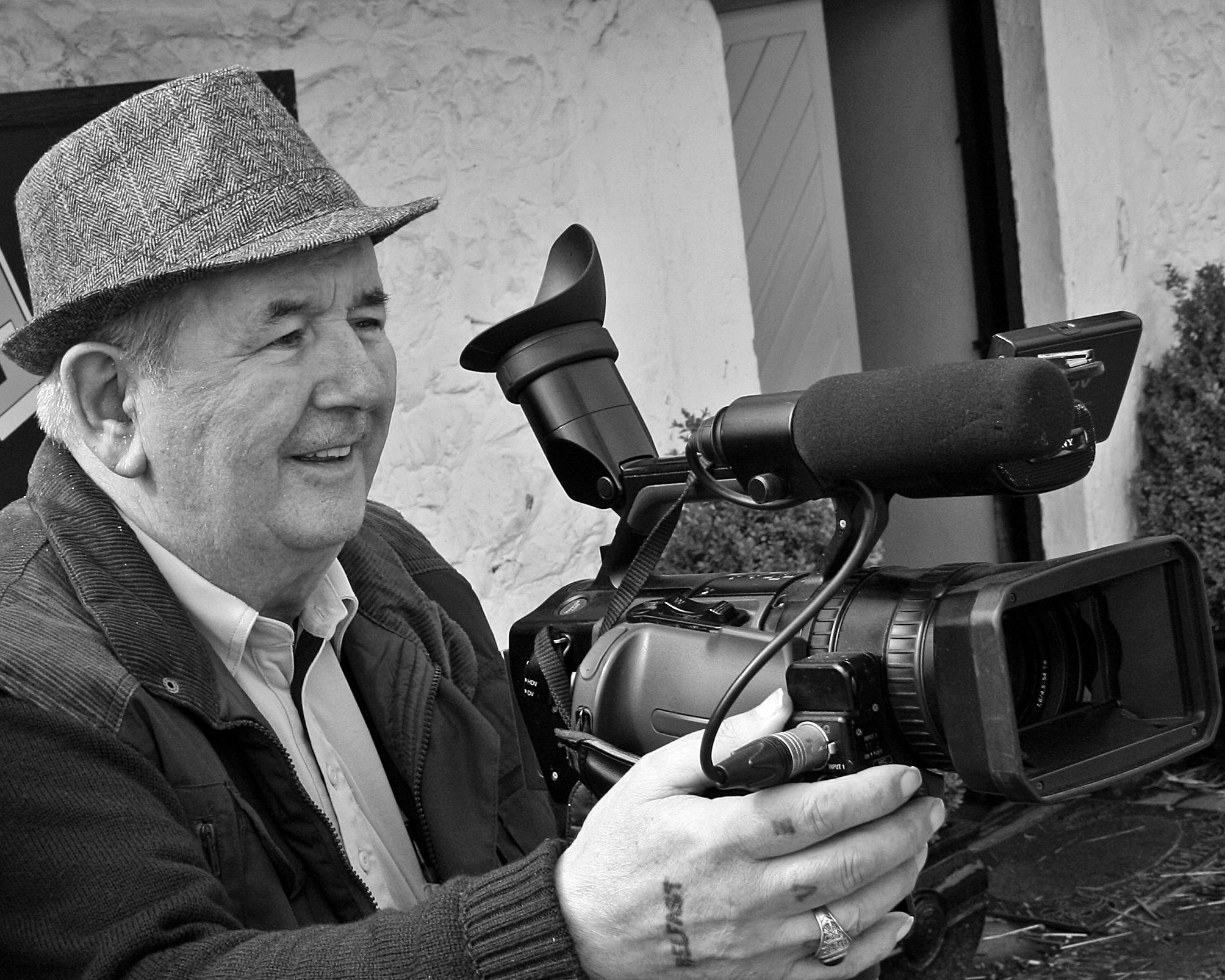 Welcome to the website of "Rushlight: The Belfast Magazine" which was founded by Joe Graham in 1972. From its birth Rushlight to protect its integrity to present history in a truthful, warts and all way has been kept free of grants and funding from all and any sources.
Some readers will recall that I have not only been involved in the Rushlight, but many other local papers. I also edited and published the "Ardoyne Freedom Fighter " during the early troubles, plus "The Vindicator" for Clonard area, plus "Scale" for Ballymurphy.. and in the late 1960's "The Pike" the voice of republican Belfast.
-Joe Graham, Founder of Rushlight: The Belfast Magazine.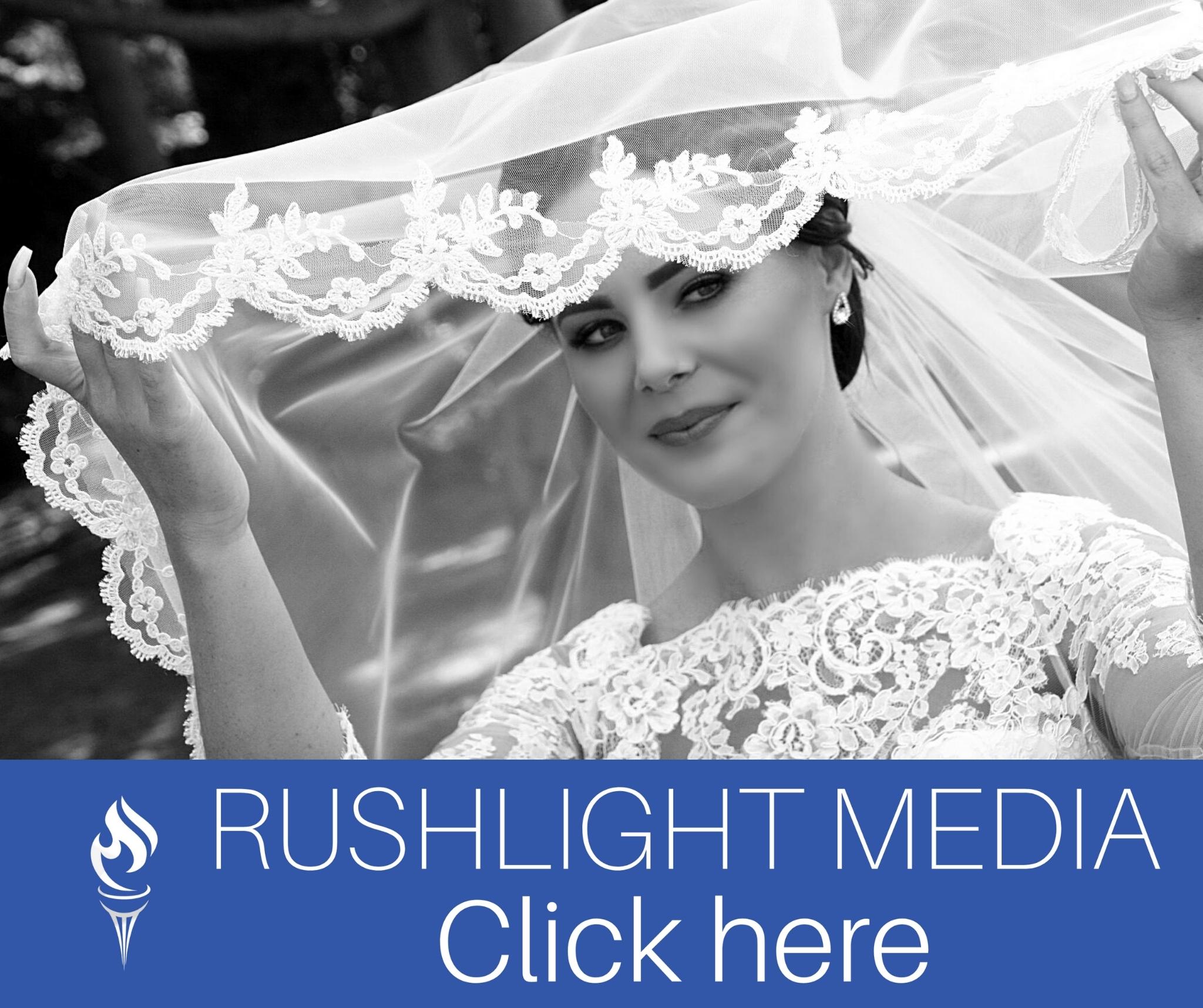 Ciara and Francis Black's Wedding Day
Roisin and Thomas Burke's Wedding Day